Himalayan Residency – North Sikkim Hotels
Superior Service at Lachung and Lachen, Sikkim, India
Welcome to exceptional comfort and modern conveniences at the Himalayan Residency in North Sikkim, where  spectacular views of the Himalayas make for luxurious stays.  In the most important tourist destinations of North Sikkim, Lachung and Lachen, our hotels' property is ideally situated for travel into and out of Sikkim, India. Our hotel is also centrally located for visiting local attractions.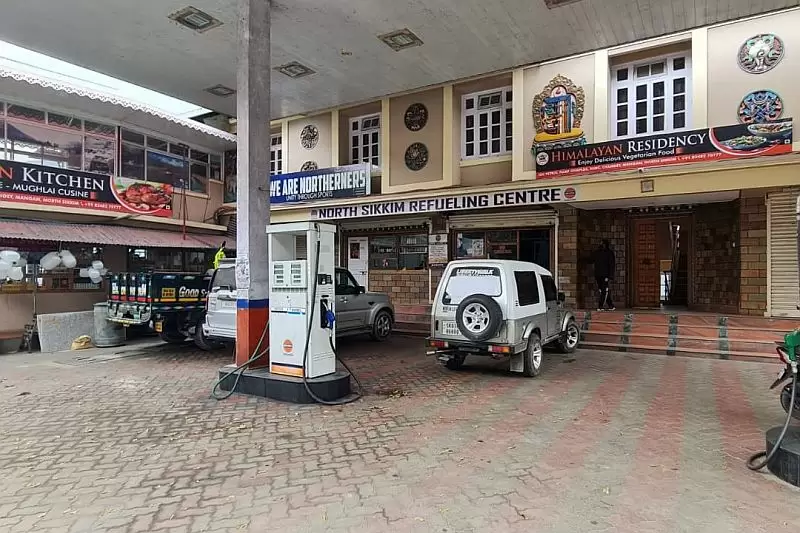 Himalayan Residency, Mangan IOC PETROL PUMP COMPLEX, MANGAN NORTH SIKKIM
Deluxe Category Hotel with Pure Veg Restaurant
Room Tariff for ...
Read More
North Sikkim is the most beautiful part of Sikkim in the eastern Himalaya of India, known for its natural beauty and inhabited by very hospitable, gentle and peace loving people.
Sikkim is one among some noted leading tourist destinations in India on the great Himalayan belt. Spiritually it is believed that Sikkim is one of the Hidden Paradise blessed by Guru Padmasamvaba and Indrakil according to believers. Sikkim is a great place for studies, exploration and adventure. With a pleasant atmosphere and compassionate administration Sikkim offers to the tourism world a peaceful and beautiful tiny destination.
Himalayan Residency, Lachung & Lachen
Units of
Himalayan Tourism